1%
Down.
We believe everyone deserves the opportunity to own their home and build equity. That's why North America Home Finance designed a 1% down payment purchase program, breaking down the barriers to homeownership.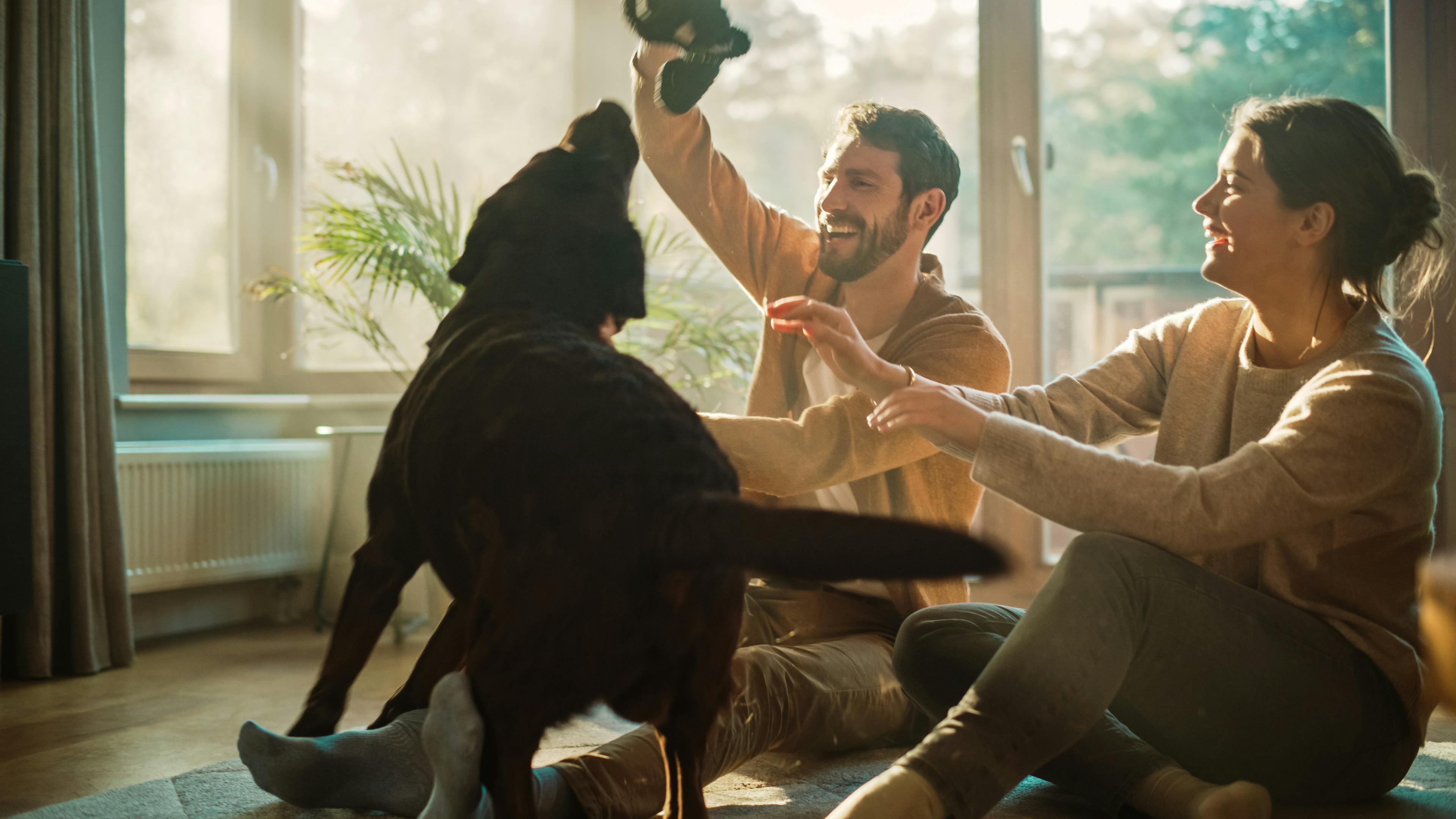 Removing Barriers to Homeownership
1% down payment, is that really a thing? Yes, and it's called HomePlan. We take away the three biggest barriers to owning a home that first-time buyers are challenged with.
Money.
The price of today's housing means you need to be born wealthy, be extraordinarily nice to your parents, or save like you've never saved before. Down payments in the range of 10 - 20% are the first major barrier to owning a home in today's market.
Time.
If borrowing the money for a down payment isn't an option for you and you are a rockstar saver, you still have to deal with the time it takes to save the required down payment - all the while getting priced more and more out of the market.
Eligibility.
Whew...you've finally got the down payment you need but they don't call them "stress tests" for nothing. It is becoming increasingly harder to qualify for mortgages given today's lending criteria, interest rates, inflation, and cost of living.
Live.
Enjoy living in your home while saving the money to own it.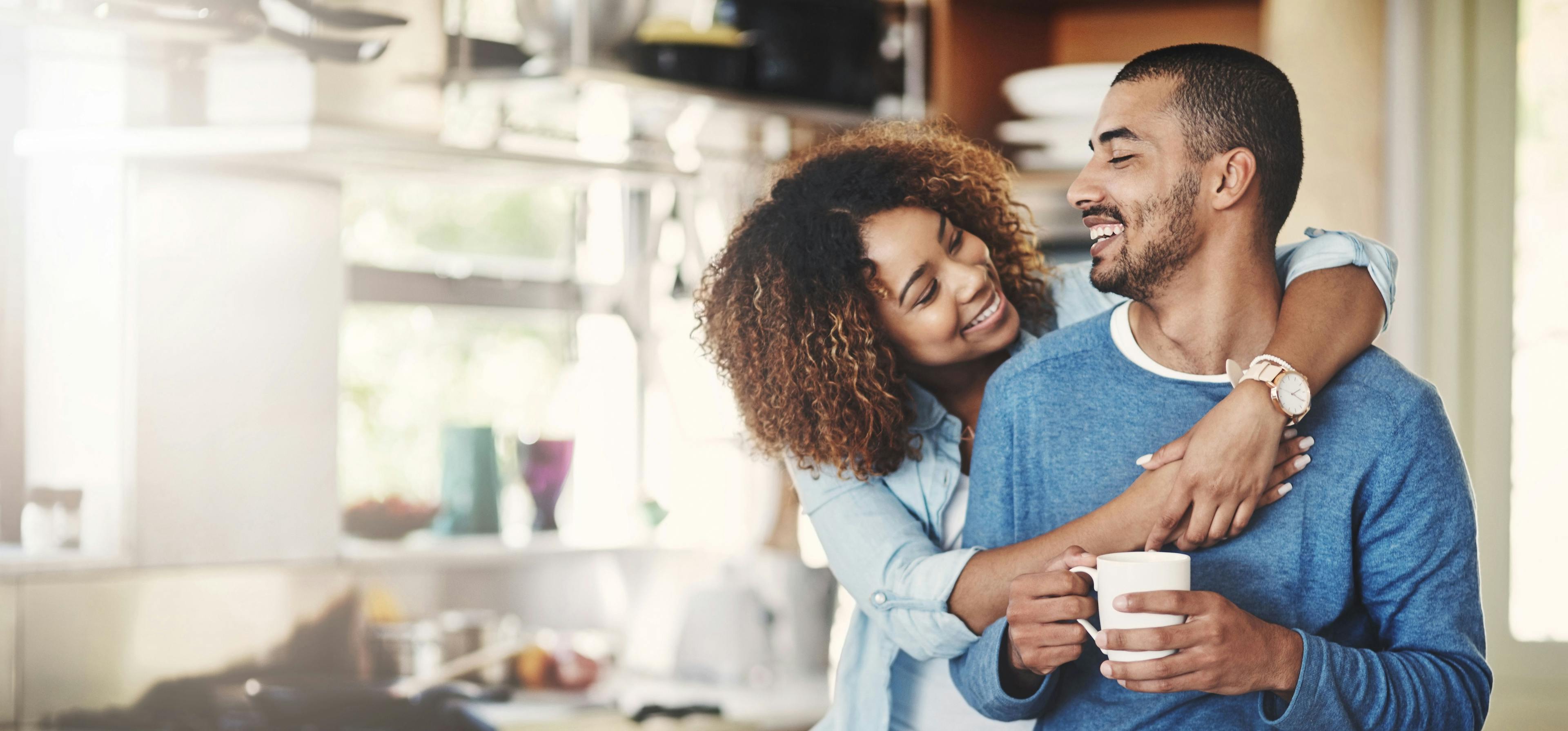 Build
Actively build equity in your home and shift your debt to an asset.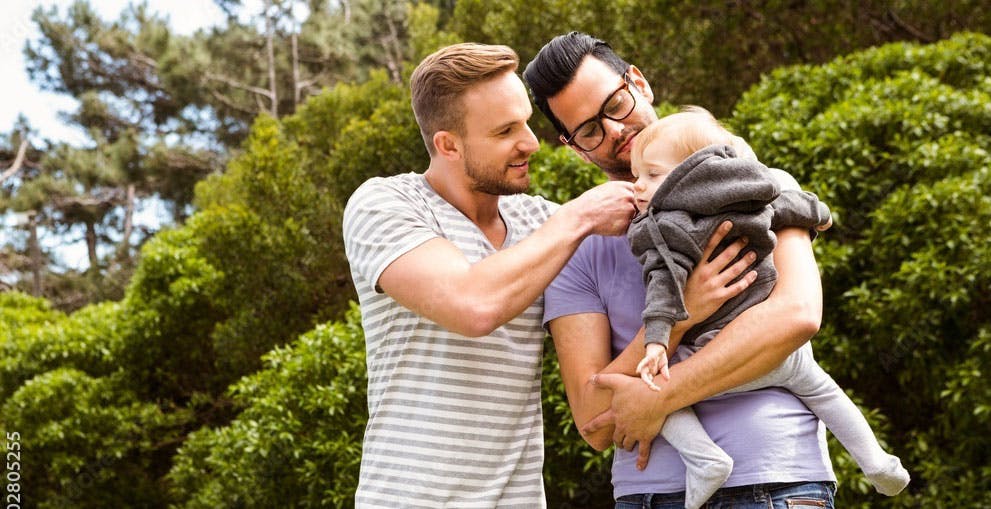 Prove.
Demonstrate your ability to cover the monthly costs of homeownership.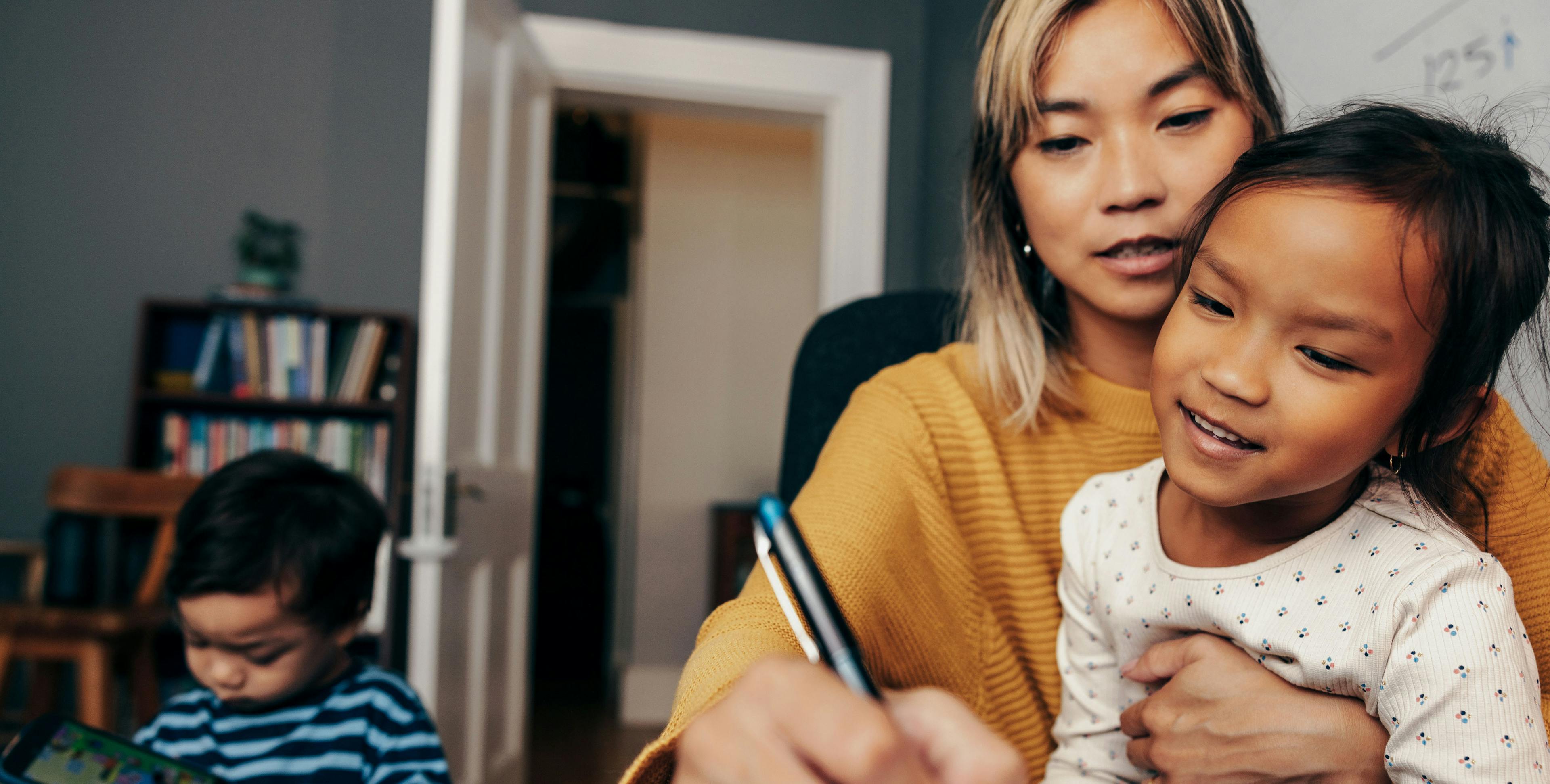 We Have a HomePlan for You
HomePlan is designed to allow you to move in and enjoy your home, while building up the equity to purchase it. Start by choosing a home, completing the pre-qualification paperwork, providing a 1% deposit of the current market value of the home plus 50% of one month's monthly payment as a security deposit, and start packing. The deposits will be credited against the future purchase price of the home. It's just that easy.
Most rent-to-own programs are designed to favour landlords, but HomePlan is different, designed to help prospective homeowners. Our team at North America Home Finance works closely with you, to ensure each step of your journey to homeownership is a smooth one. A "Right to Purchase" option gives you, as the future home buyer, a registered interest on title, meaning your financial interests are legally protected.
We believe homeownership offers individuals a solid foundation for financial security.
Frequently Asked Questions
We know you have lots of questions, so here are a bunch of answers.
Can I really purchase a home with 1% down?
Do I legally own the home?
When can I own my home outright?
Aren't CMHC penalties high if you put down less than 20%?
How do I make a HomePlan?
Register for HomePlan
Ready to take the first steps in building equity and owning your own home?
Complete the registration form below and one of our HomePlan advisors will contact you shortly.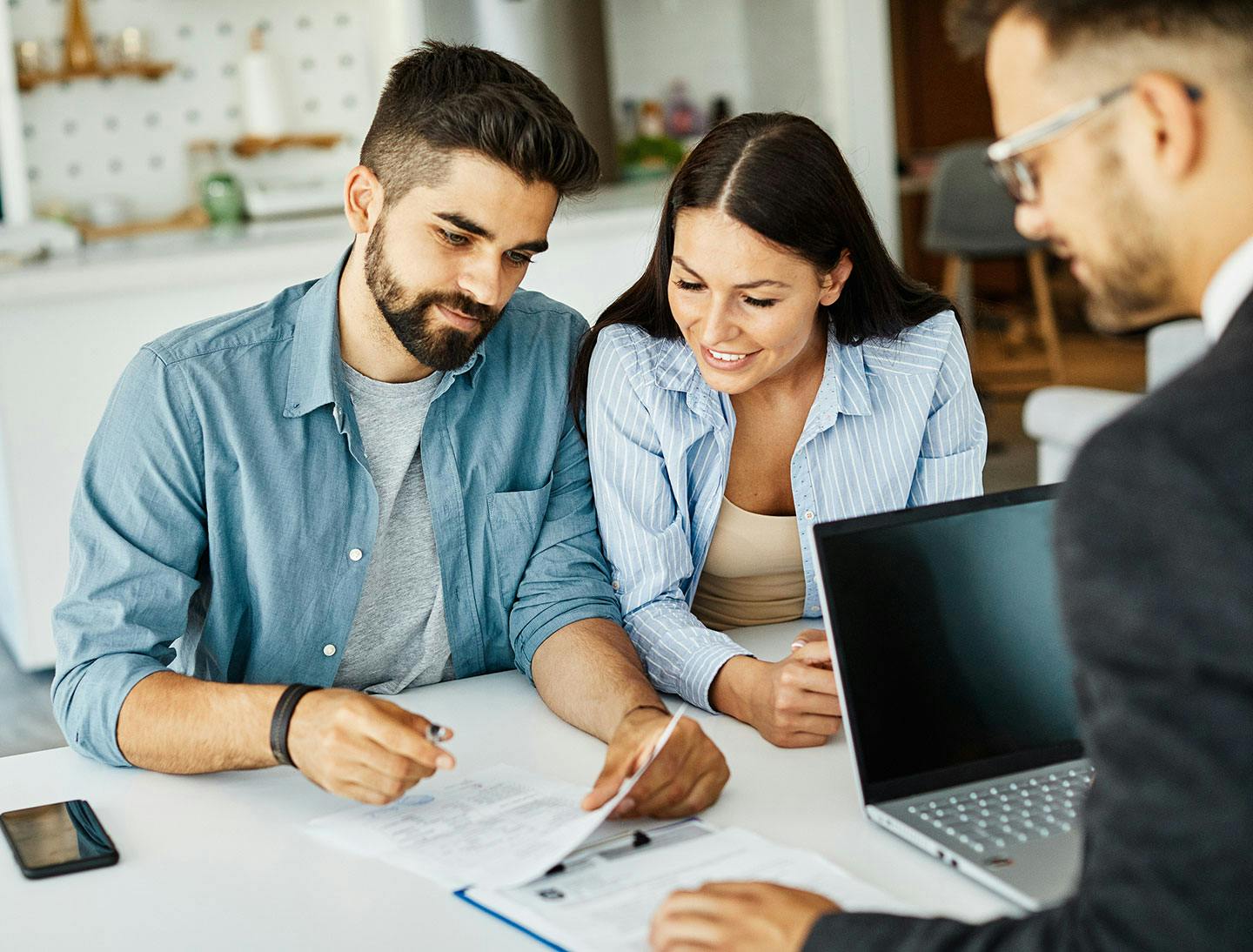 North America Home Finance is a real estate investment corporation dedicated to building community by making housing more accessible with a secured structure that benefits investors, developers and homebuyers.
Expanding homeownership means more people can prosper, participate in their communities, and invest in the economy. That's why we create financing solutions that enable homeownership with the right monthly payment and down payment options. Bringing capital and homebuyers together to expand homeownership is not complicated. It's just smarter.